Note: This is an alternative way to Clone the Demo site. If you have any real content/images then do not follow this method. 
Step 1:  Download the entire demo file. Click here to Download
Step 2: Log in to your WordPress Dashboard 
Step 3: Navigate to Plugin Menu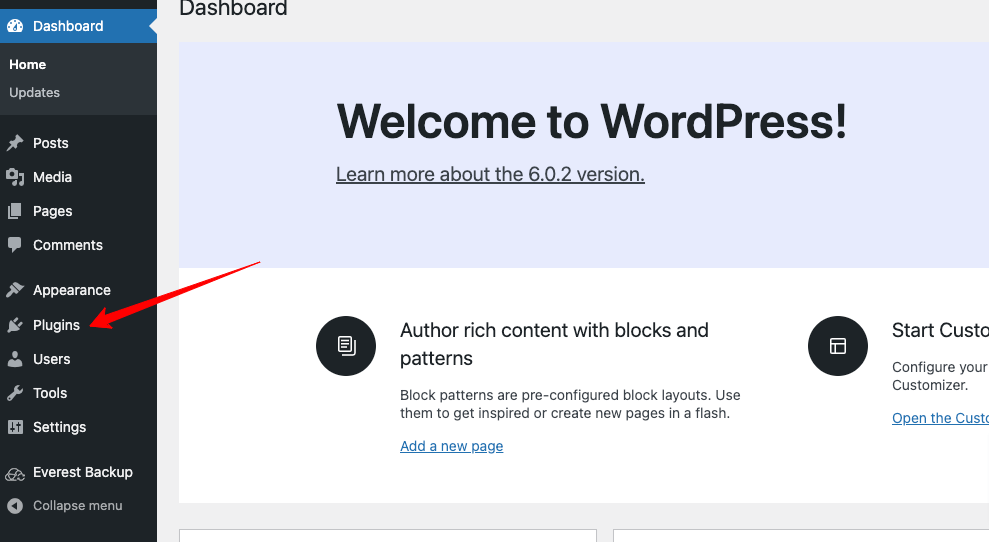 Step 4: Add a new plugin Everest Backup and activate this plugin

Step 5: In your WordPress Dashboard Navigate to Everest Backup –> Restore Menu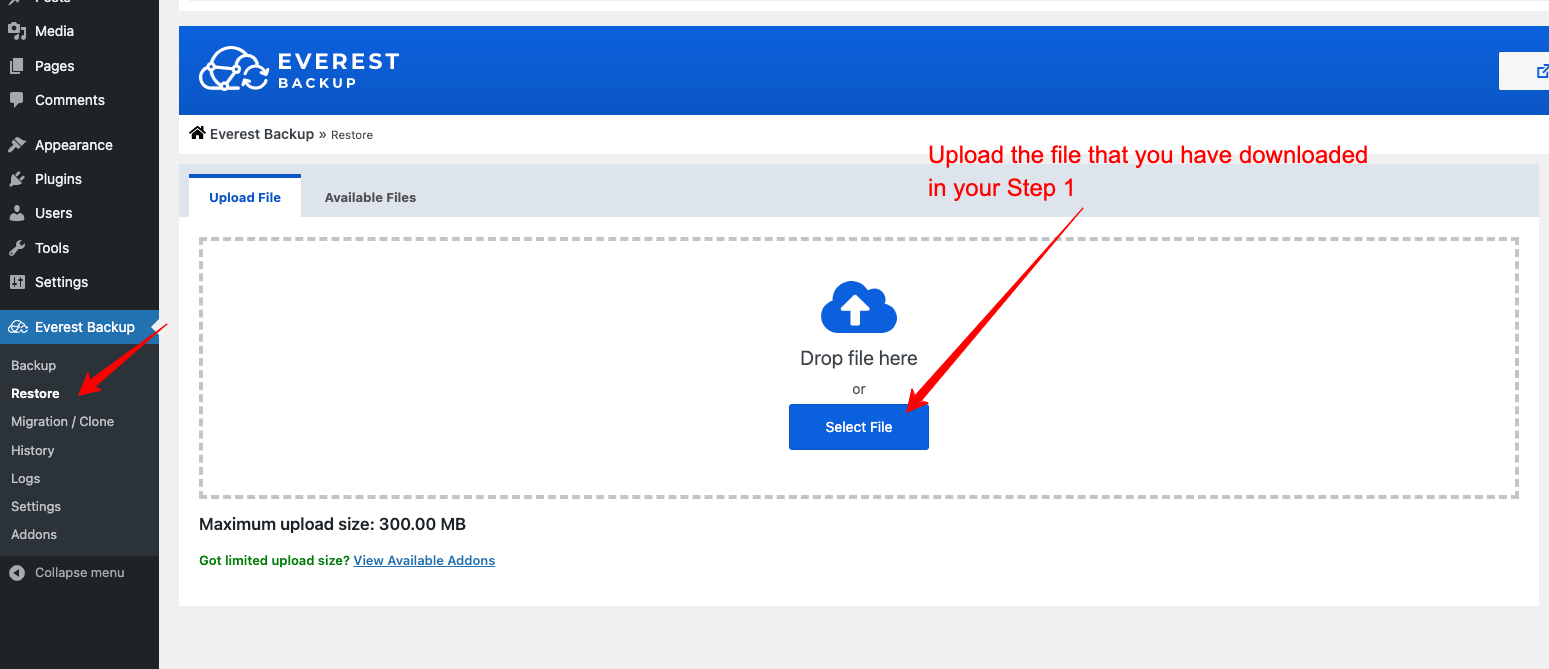 Step 6: Upload the files that you have downloaded in step 1
Step7: Once the file is uploaded, Click on Restore Menu.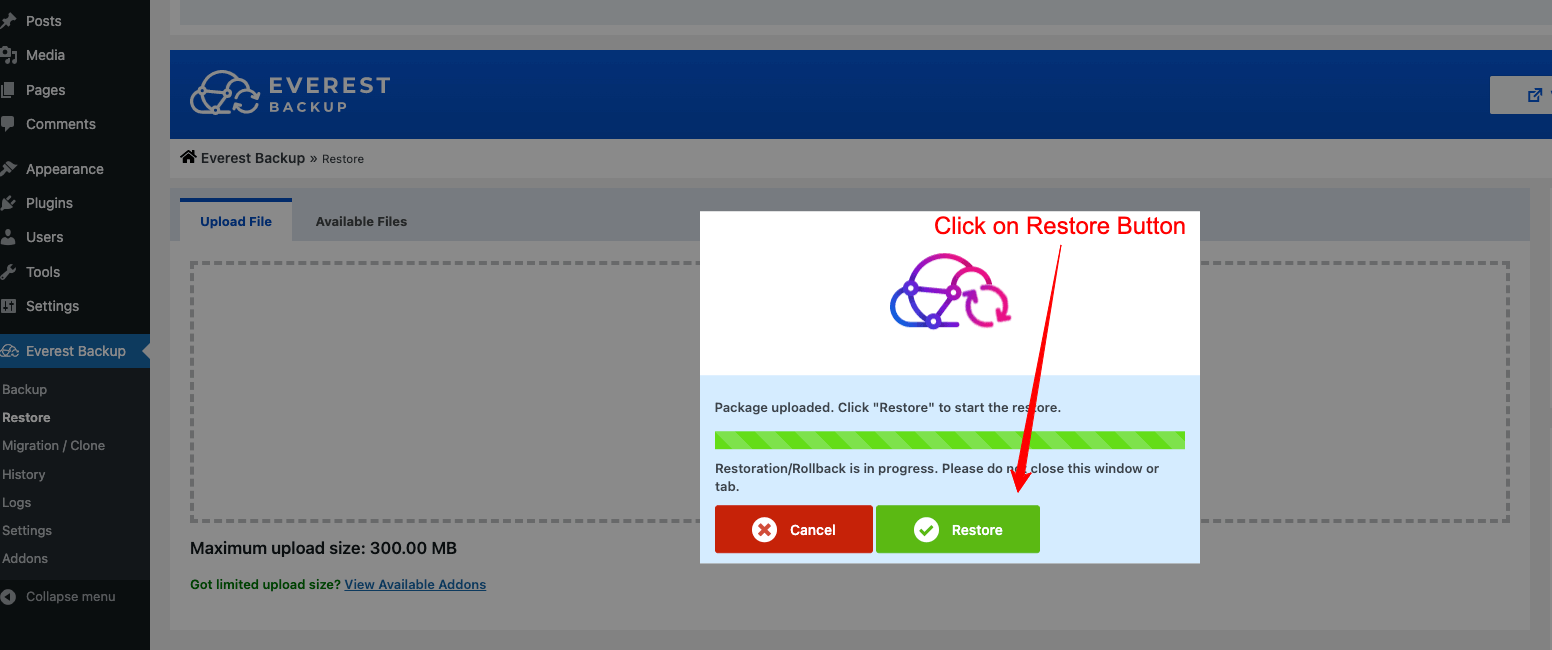 Step8: That's all, you have successfully cloned the demo site. 
Now you can log in to your WordPress Dashboard with these login credentials
Username: admin
Password: [email protected]
Thank you.
As this is an exact clone of our demo site. you need to change your email address, site title, and other information as per your needs.